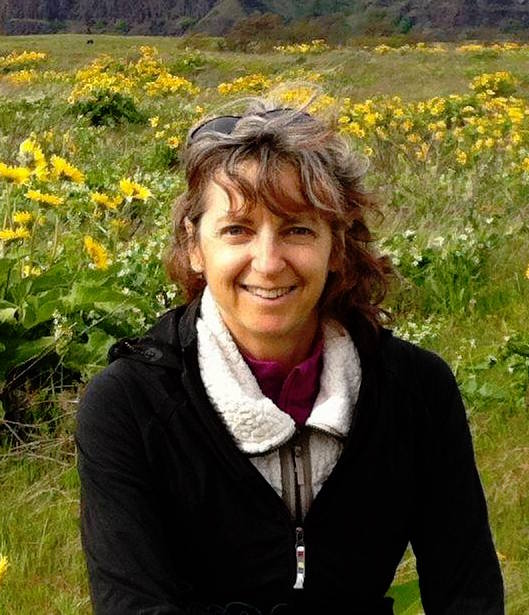 Background

Shari has been mediating in Oregon and SW Washington since 1997. She is recognized by local mediation programs for her advanced skills and experience, serving as "lead mediator" or "primary mediator" on several panels, and providing coaching and mentoring to newer mediators.
In 2002, Shari completed a Master of Arts degree in Conflict Resolution in order to further ground her practice in theory, while continuing to bring her natural mediation skills, including compassion, understanding and a genuine curiosity, to all her work.
Shari's work reflects a high level of integrity and professionalism, and she brings a diversity of experience and interests to all she does. Whether working with individuals, coaching them through communication and conflict management issues, or interpersonally with two or more people, Shari has a gift for assisting her clients in articulating their needs and interests, and gaining new clarity and insights.
Mediation and Facilitation Experience
Graduate courses included:
Negotiation and mediation
Advanced mediation
Philosophy of conflict resolution
Perspectives of conflict resolution
Professional ethics in conflict resolution
Conflict resolution in divergent settings
Conflict resolution system design
Power and conflict resolution
Reconciliation
Social justice
World for all
Research design and methodology
Workplace Mediation and Intercultural Conflict Resolution; Clackamas County Dispute Resolution Center, 1997
Family Mediation; Youth and Family Consortium, 1997
Community Mediation; City of Portland Neighborhood Mediation Center, 1998
Large Group Facilitation; Oregon Dispute Resolution Commission, 1999
Study Circles: Public Dialogue and Community Problem Solving, 1999
Multicultural Collaborative Problem Solving and Facilitation; Partners for Democratic Change, 2000
Master of Arts in Conflict Resolution; Portland State University, 2002
Certificate of Completion for New Ombudsman Orientation; United States Ombudsman Association, 2004
Oregon Mediation Association Annual Conference and Trainings, plus numerous continuing education workshops
Institute for Multi-track Diplomacy, member since 1996
Oregon Mediation Association, member since 1997